In the framework of the project Empowering women in South Africa to challenge and change harmful practices and beliefs around gender through workshops, capacitation, and community mobilisation, the Legal Centre for Gender Based Violence Association has organised two four-day workshop series with 29 women on 17-20 April and on 12-15 June.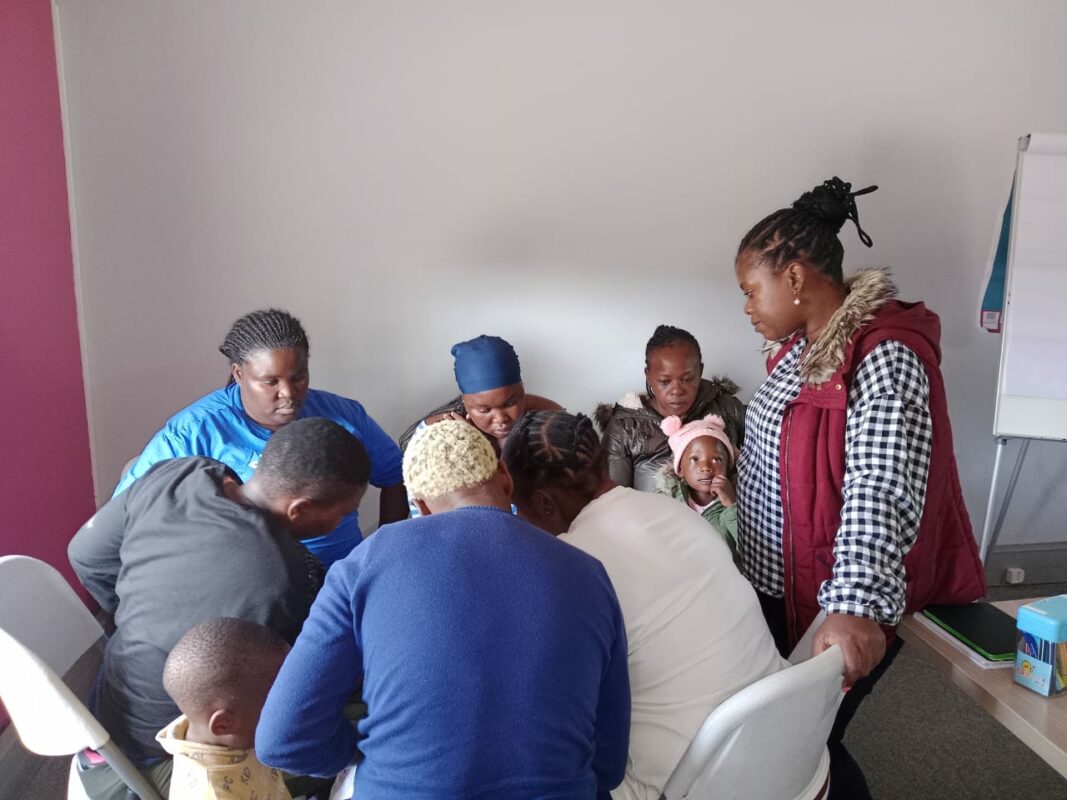 The workshop series focused on the systemic, political and psychological aspects of GBV and, the legal rights and remedies available to GBV victims. At the end of each workshop series, participants shared that they were very grateful for the knowledge gained during the workshop including having greater clarity on different forms of abuse and greater awareness of the resources available in the community for GBV victims.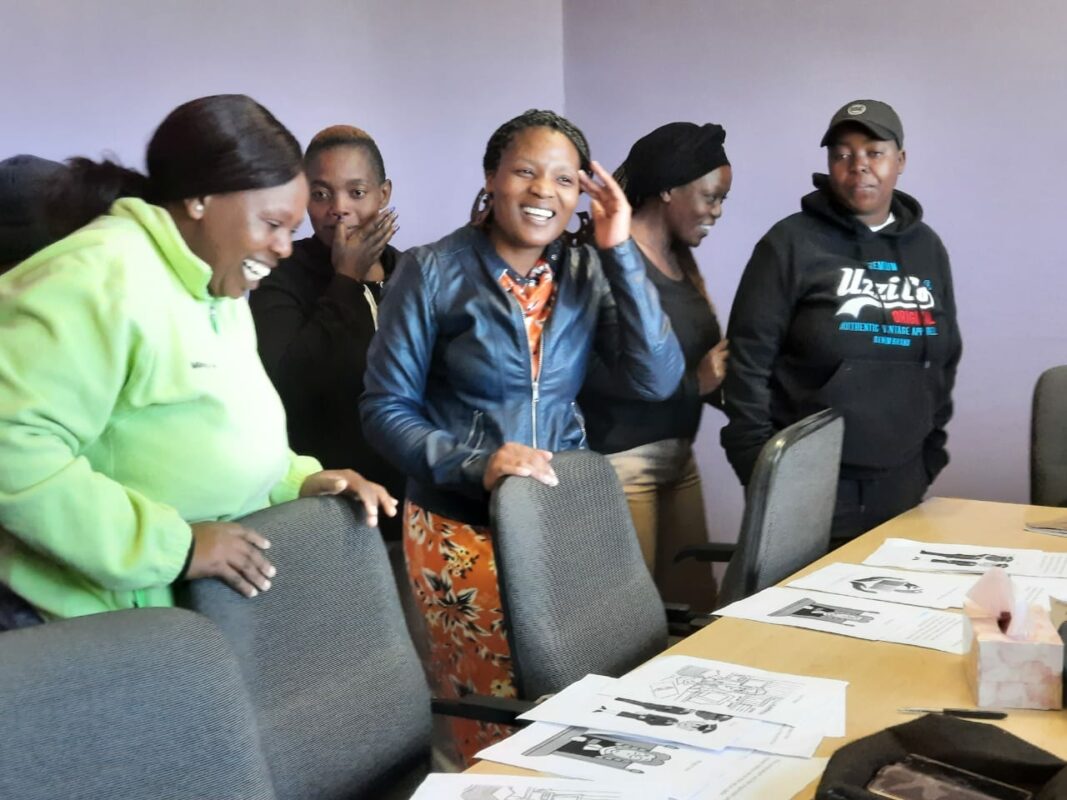 For example, some participants reflected that they now recognize behaviours within their current relationships as abusive. Other participants in the first cohort noted that financial dependence on abusive partners have previously prevented them from leaving the relationship, however, being empowered with the skills and information from the workshop series will enable them to take charge of their lives.